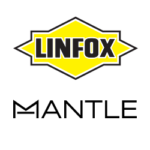 Linfox and Mantle
We are proud to be working together with the aim of enhancing healthcare access for all Linfox employees.
Mantle Health are now offering secure online psychology services for Linfox employees, we are removing long wait times and making services conveniently available via telehealth – this approach enables early intervention and enhances patient outcomes.
To access an approved session at no cost to you please fill in your details below, or if you prefer to speak to our team to book your session, please call
1300 646 753
9am – 5pm Monday to Friday.
Please note: if the matter is urgent and you are unable to schedule an appointment or for emergencies contact Lifeline crisis line 24/7 on 13 11 14