manage what matters
Professional, Confidential Mental Health Services for Men.
Provided by skilled Psychologists.
BOOK A TIME

proud to be part of the buoy project
Supporting suicide prevention in Boys and Men in conjunction with The Million Minds Federal Government Research Mission.

Working
with men
Providing Mental Health services for men based on the latest research.
how mantle works

Click
Mantle provides mental health services for Men across Australia via secure, end-to-end encrypted video consultation. To start, click a 'Book a time'.

Book
Next, fill out your information and pick a time most convenient to you. You'll be sent a confirmation reminder and link to use for your session directly from us.

Begin
To begin your appointment, find a quiet, comfortable spot and click the link sent to you, or paste it into your web-browser. There's no external software to download.
What we provide
Clinical Services
Build and maintain your mental health across all areas of your life with clinically effective treatments.
Per one hour consultation.
Incl. 1.9% digital platform processing fee.
Performance Coaching
Lift and improve how you perform, through a range of specifically targeted, evidence based approaches.
$252 AUD
Per one hour consultation.
Incl. 1.9% digital platform processing fee.
This may be covered by Medicare or your health insurer.
Click here
, then the link on the next page to check
It's ok
not to feel 100%
The most effective strategy to shift what's going on in your life is to look for ways to start doing things differently. When you are unsure what needs to change and why you feel the way you do, professional mental health support often helps.
We know that often Men just like you do not seek professional support to assist with personal and professional challenges due to a range of barriers. Mantle was created to give Men what they need, when they need it.
That's exactly why we're here. To help you manage everything, that matters most to you.
Book A Time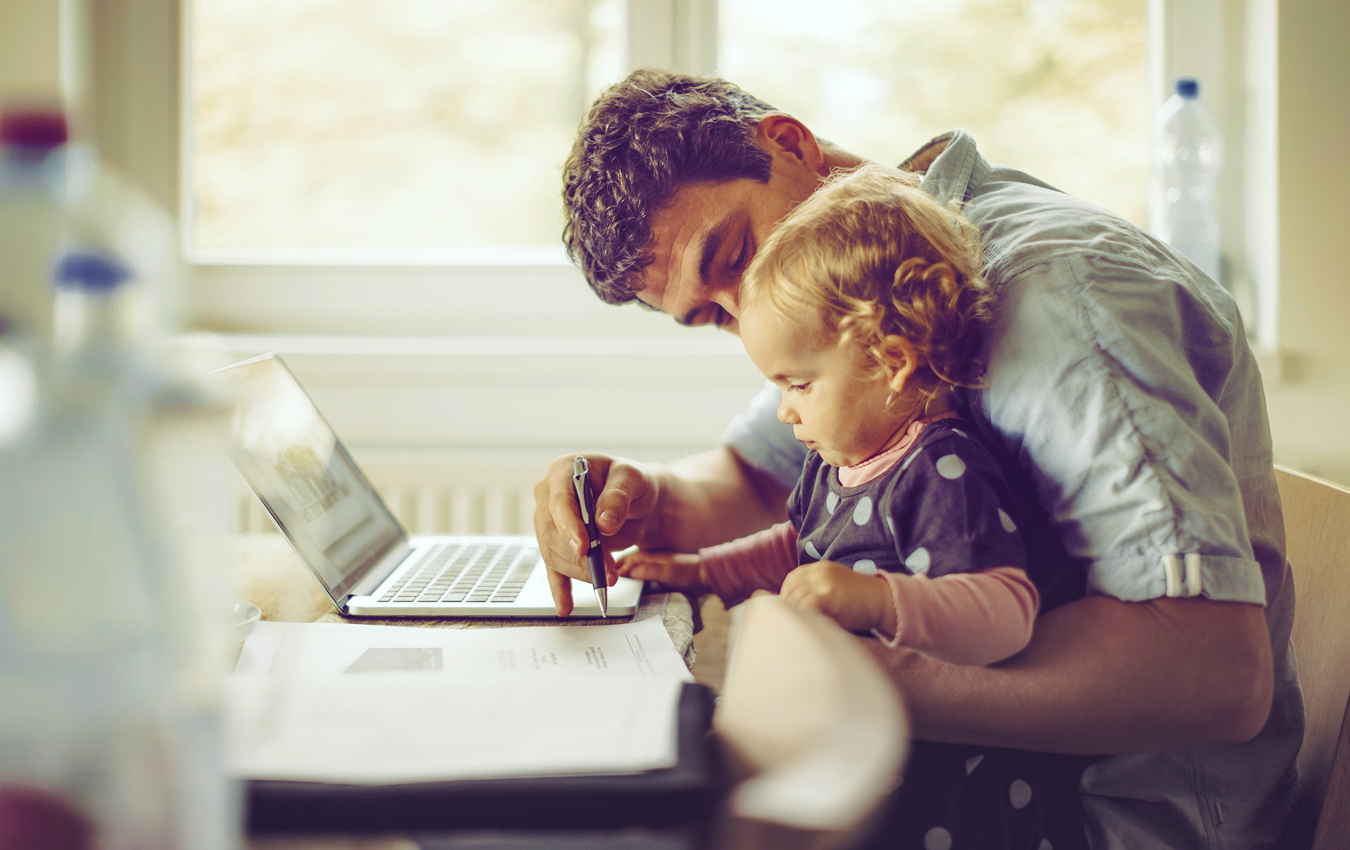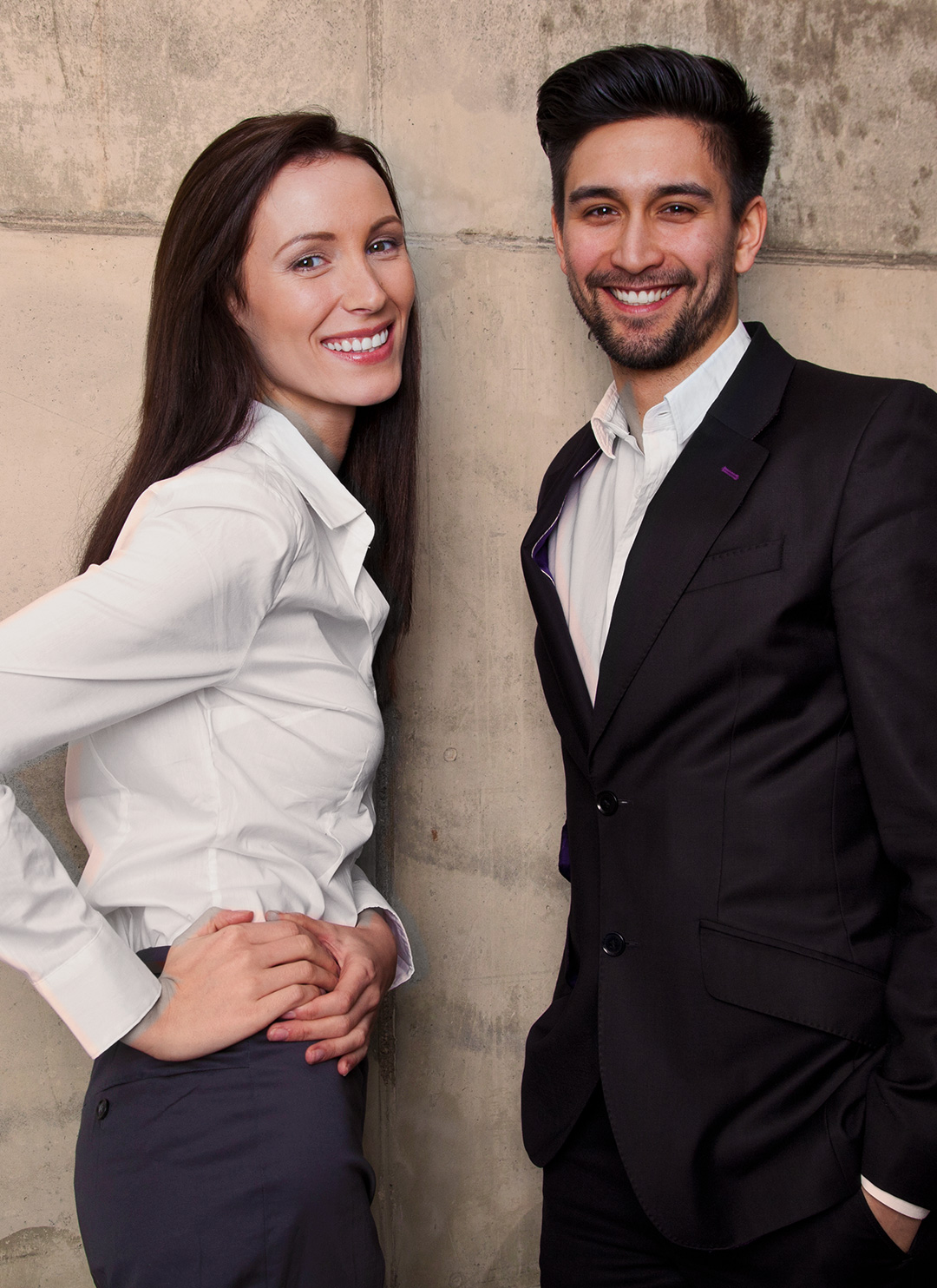 Talk to a professional
that gets you
The Mantle team are qualified, registered Psychologists. We specialise in working directly with Men, and draw on the latest evidence-based, academic research and techniques. When you see a Mantle psychologist, you'll be speaking to someone committed to assisting you in becoming a better partner, father, son, brother or friend.
BOOK A TIME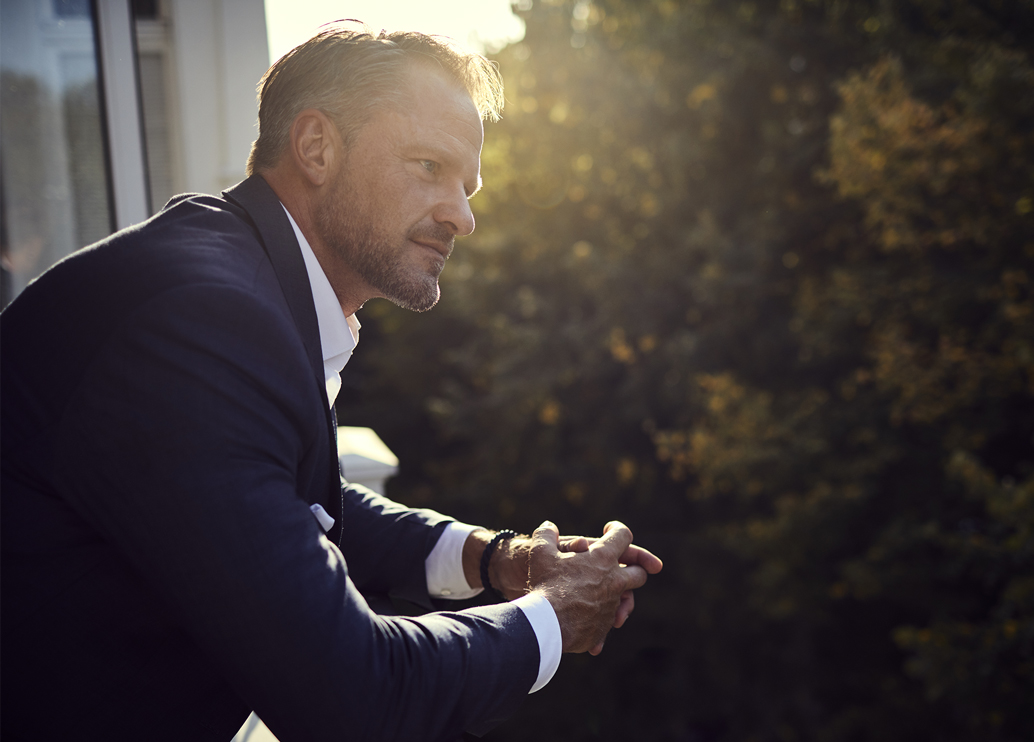 FAQs
Can I see someone right away?
Mantle's consultations are by appointment only for the time being. Should you need urgent assistance, please contact LifeLine on 13 11 14 (24hrs)
Does Mantle see women?
Mantle do not discriminate and will see anyone, but we are specifically a Men's Mental Health Service and experts in male psychology – including straight, gay, bisexual, transgender, intersex and queer.
What if I miss my appointment?
Mantle accepts rescheduling of appointments up to 1 hr prior if you contact us. If you are unable to attend, you need to let us know 24 hours prior, not 1 hour prior, or you will be billed for the time.
How secure is Mantle?
Mantle uses technology that is encrypted end-to-end. This means your session is 100% direct (peer-to-peer). All video, audio and screen share transmissions are protected with no digital footprint.
Are Mantle consultations confidential?
Yes – details of what you disclose remain between you and the psychologist you speak with. In the same way that a physical consultation at a clinic would.
What is a Mental Health Plan (or Mental Health Care Plan, Mental Health Treatment Plan)?
A Mental Health Plan is a treatment strategy outlined on a simple document by a GP in consultation with you. It looks at your mental health needs and goals, then outlines treatment options and support services to reach those goals. Often, a Mental Health Plan is needed for you to qualify for subsidised treatment, i.e. to get a Medicare benefit. It might sound like a complicated process, but it's as simple as making a booking with your GP and having your Mental Health Plan forwarded to [email protected] Once received, we will contact you and take care of the rest.
How do I get a Mental Health Plan?
In some cases, the first step in accessing services for treatment of a Mental Health challenge will be a consultation with a General Practitioner (GP/ Doctor). Your GP can work with you to write a Mental Health Plan and refer you directly to Mantle. Email your Mental Health Plan to [email protected] and we'll be in touch swiftly.
What do I do if I have an existing Mental Health Plan (MHP)?
Simply contact your GP and get them to forward your existing MHP to us at [email protected] All our staff are registered APHRA Psychologists, so regardless of whether you've just received a MHP from your GP, or require a new psychologist to take you to the next step, we're here to help.
What does a Mental Health Plan (MHP) cost from a GP?
In Australia, while some GP's still offer bulk billing services, other GP's charge a standard fee on top of the Medicare rebate (which starts at $38.75 for a 10-20 minute appointment). Usually one GP consultation is all that's required for an MHP, and it's good to keep in mind that seeing your GP for a plan means you are potentially eligible for subsidised Medicare sessions with a Mantle psychologist. Don't have a regular GP? Use the handy search tool here.
What do I need for Mantle?
There's no software needed. Just a computer, tablet or smartphone with a microphone, camera and speaker. It's ideal to have an up to date browser, and 350kb/s min. internet connection (which is low). Test your speed at speedtest.net if you're unsure.
What if there's a technical issue when I speak to someone?
In the unlikely event that your consultation stops due to technical reasons, we will try reconnecting with you, and failing that, we'll reschedule your session.
It's noisy where I am. What can I do?
It's ideal that you're in a quiet, comfortable, distraction-free environment. If you can't remove yourself from home or work, options such as your car – where you can talk privately can work.
I have a very specific thing I want to discuss. Do you cover everything?
Mantle's Psychologists have decades of experience, so yes – we can work with you directly on what's going on with you.
What's the difference between Clinical Services & Performance Coaching?
Our Clinical Services are designed for treating and supporting traditional mental health related matters and suit those on a Mental Health Plan (MHP) as well as Men facing challenges like anxiety, depression, anger, or other lifestyle difficulties. Performance Coaching is ideal if you don't want to specifically be 'treated', but prefer to be 'coached'. You may feel you don't have a 'clinical' issue, but have worries in your life, and wish to improve in specific areas that need attention. Do note this service is not executive coaching (Mantle don't offer this service), although they may have similar elements. While accessing one of our services you may be better suited to one over the other. That's okay, as it's possible to easily switch between services.