video psychology sessions australia-wide

Click
Simply click one of our green 'Book a Time' buttons on this webpage.

Book
Choose a good time for your session. We'll send you a message to remind you of the session and give you a link to use.

Begin
Go to a quiet and comfortable place and use the link we send you to join the session. You don't need to download any extra software.
What we provide
Clinical Services
Support to manage mental health challenges,
to move from feeling not-so-good to good.
Mental Health Optimisation
Strengthen & elevate your
mental health, to move from feeling
good to great.
Part of your fee may be covered by Medicare if you have a Mental Health Plan from your GP. Don't have a regular GP? Head here to book a bulk-billed GP session here.
Your health insurer may also provide a rebate for part of your fee. Click here for insurer contacts.
Feeling stronger starts here
It's okay not to feel your best all the time. If you're struggling with personal or professional challenges, we're here to support you. Mantle was created to give Men like you the help you need, when you need it. Don't let barriers hold you back – book an appointment with us and we'll help you start doing things differently. Let us help you manage everything that matters most to you.
Book A Time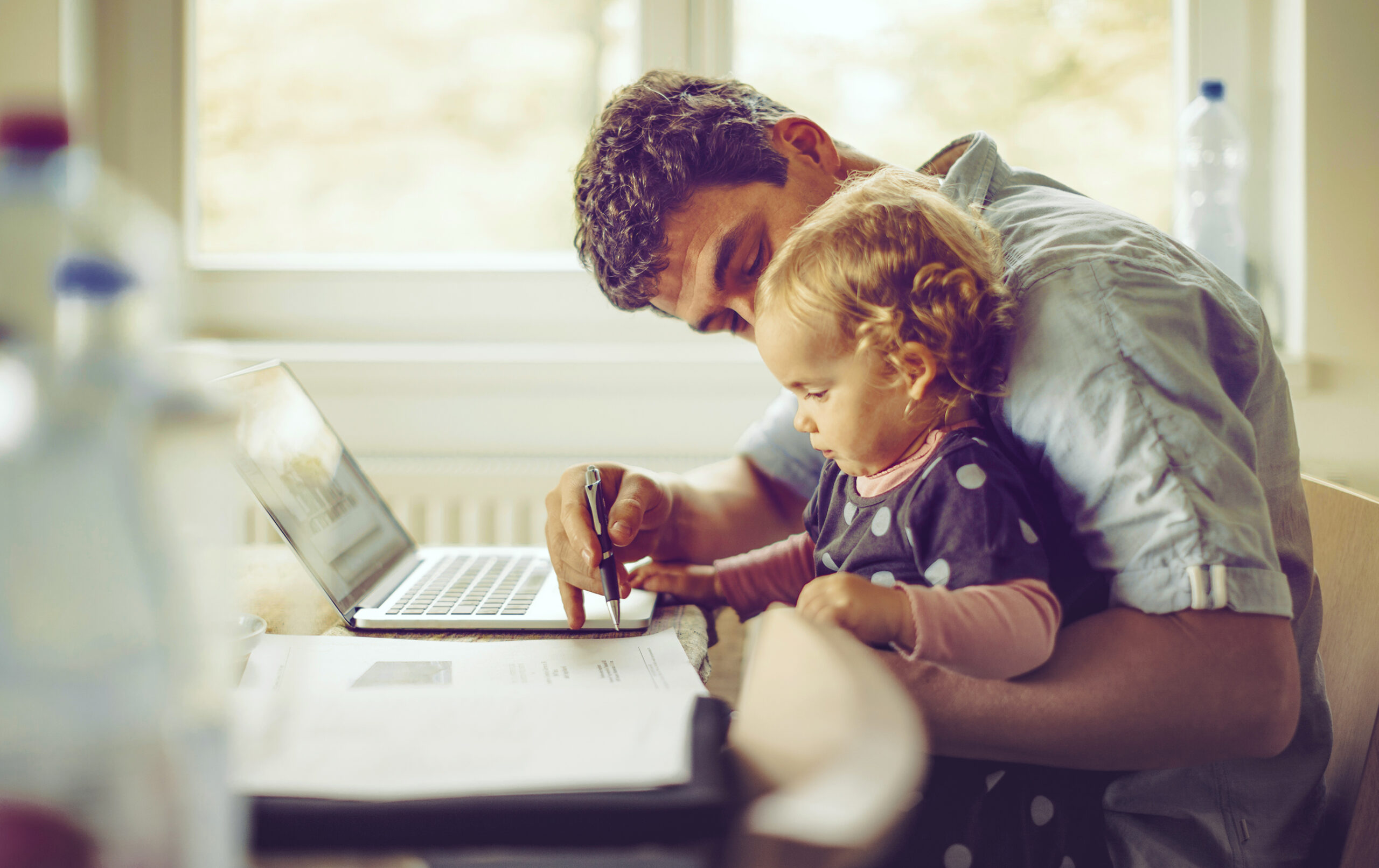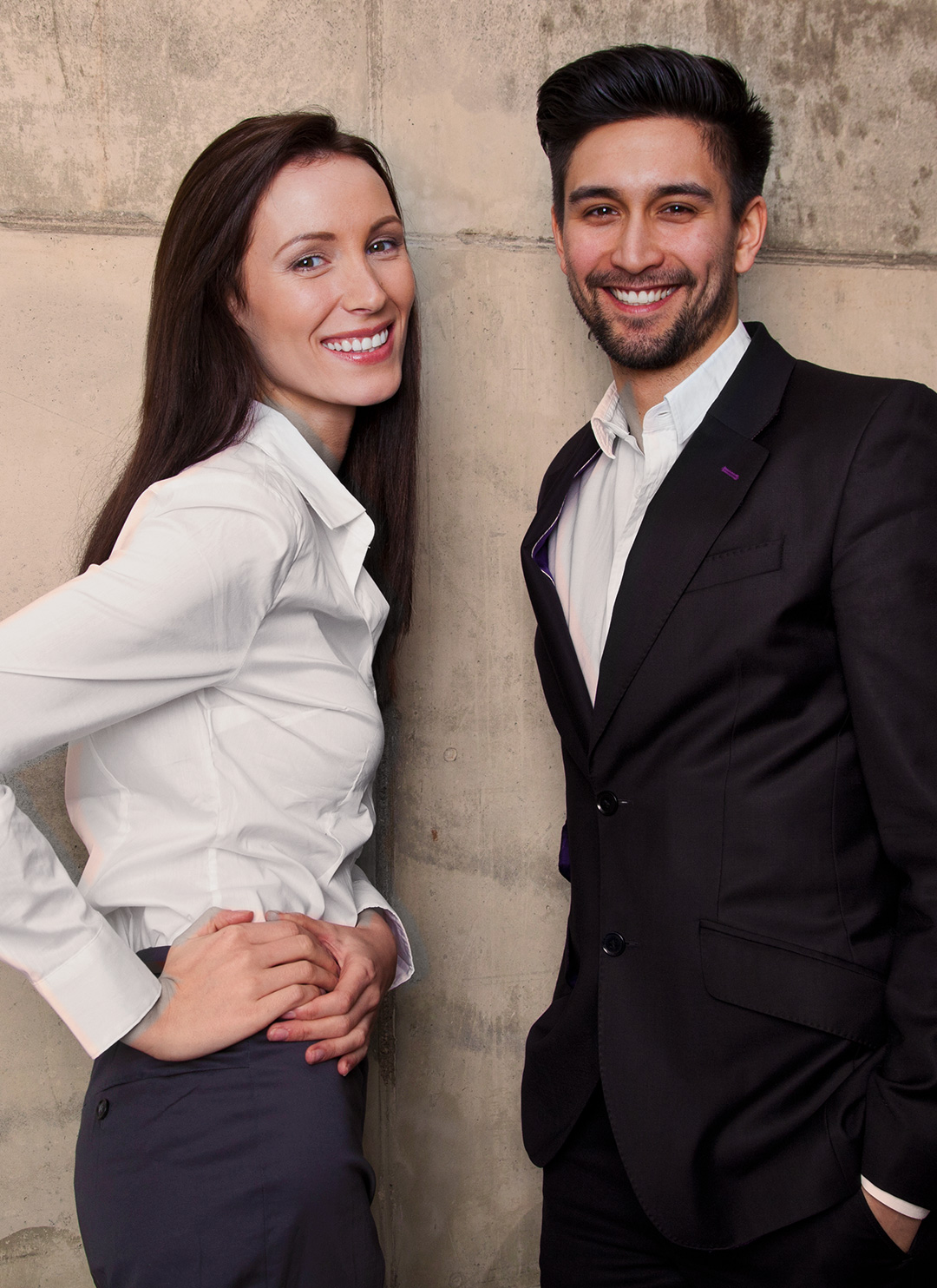 Talk with a specialist
who gets you
At Mantle, we know that seeking help can be tough. But we want you to know that when you book an appointment with us, you're in good hands. Our award-winning team of registered Psychologists specialise in working with Men and use the latest research-based techniques to help you become a better partner, father, son, brother, or friend. We're committed to helping you make positive changes in your life. See our expert team here
BOOK A TIME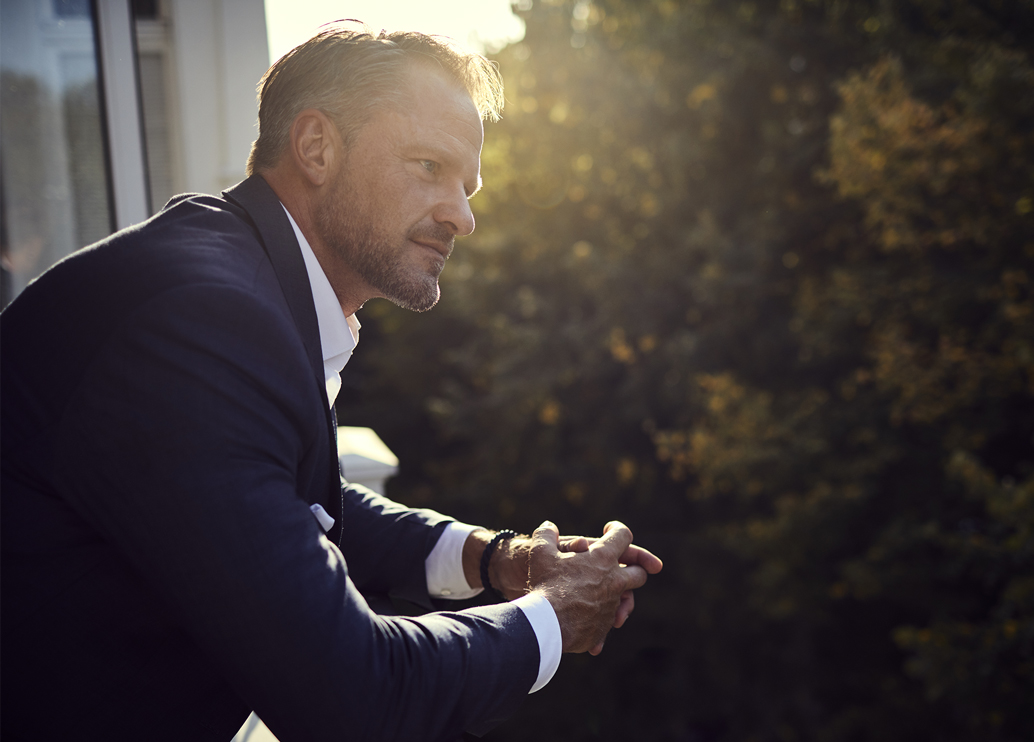 FAQs
Can I see someone right away?
We have limited wait times.
Does Mantle see women?
Mantle does not discriminate and will see anyone, but we are specifically a Men's Mental Health Service and experts in male psychology – including straight, gay, bisexual, transgender, intersex and queer.
What if I miss my appointment?
How secure is Mantle?
Mantle uses technology that is encrypted end-to-end. This means your session is 100% direct (peer-to-peer). All video, audio and screen share transmissions are protected with no digital footprint.
Are Mantle consultations confidential?
Yes – details of what you disclose remain between you and the psychologist you speak with. In the same way that a physical consultation at a clinic would.
What is a Mental Health Plan and what is the benefit of having one?
A Mental Health Plan is a treatment plan from a GP outlined on a simple document that looks at your mental health needs and goals, then outlines treatment guidelines to reach those goals with a psychologist. A Mental Health Plan is needed for you to qualify for Medicare benefits, for which you'll get a rebate of at least $89 per 50-60 minute session.  Note that you will be required to pay the full session fee at the conclusion of each appointment, and Medicare will deposit the rebate directly into your nominated bank account within a few days.
How do I get a Mental Health Plan?
Contact your regular GP to ask for a longer consultation to discuss a Mental Health Plan and, if necessary, they can refer you directly to Mantle. Don't have a regular GP? Use the handy search tool here.  You can ask for your GP Clinic to forward a copy to us at [email protected], or via secure fax: 07 3811 2924. Importantly, all our staff are registered AHPRA Psychologists and can provide services under Mental Health Plans, for which you'll get at least $89 back in Medicare rebates per 50-60 minute session.
What if I have an existing Mental Health Plan?
Simply contact your GP and get them to forward your existing plan to us at [email protected], or via secure fax: (07) 3811 2924. All our staff are registered AHPRA Psychologists, so regardless of whether you've just received a new plan, or require a new Psychologist to take you to the next step, we're here to help.
What does a Mental Health Plan cost from a GP?
In Australia, while some GP's still offer bulk billing services, other GP's charge a standard fee on top of the Medicare rebate (which starts at $38.75 for a 10-20 minute appointment). Usually one GP consultation is all that's required for an MHP, but let them know when you book an appointment that it's to discuss a MHP.  It's good to keep in mind that seeing your GP for a plan means you are potentially eligible for subsidised Medicare sessions with a Mantle psychologist. Don't have a regular GP? Use the handy search tool here.
Can I use my private health insurance to cover my Mantle consultations?
Most private health insurance extras policies now cover some of the cost of telehealth psychology services – click here for more information.
Please note that if you are currently receiving Medicare benefits as a result of a Mental Health Plan, you are unable to also use your private health insurance.
What do I need to attend Mantle sessions?
There's no software needed. Just a computer, tablet or smartphone with a microphone, camera and speaker. It's ideal to have an up to date browser, and 350kb/s min. internet connection (which is low). Test your speed at speedtest.net if you're unsure.
What if there's a technical issue when I speak to someone?
In the unlikely event that your consultation stops due to technical reasons, we will try reconnecting with you, and failing that, we'll reschedule your session.
It's noisy where I am. What can I do?
It's ideal that you're in a quiet, comfortable, distraction-free environment. If you can't remove yourself from home or work, options such as your car – where you can talk privately can work.
I have a very specific thing I want to discuss. Do you cover everything?
Mantle's Psychologists have decades of experience, so yes – we can work with you directly on what's going on with you.
Where are the Mantle offices located?
Mantle provides 1-1 psychology services through our secure video telehealth platform to any location in Australia (with an internet service).  We do not have a traditional physical practice location, with our team of psychologists and support staff being spread across Australia. If you require a postal address, please send us an email at [email protected] or call us on 1300 646 753.
Our Mates
We know we can't go it alone here. We're proud to be partnered with outstanding grassroots, community based organisations like these. They're really making a difference in Men's Mental Health right now.